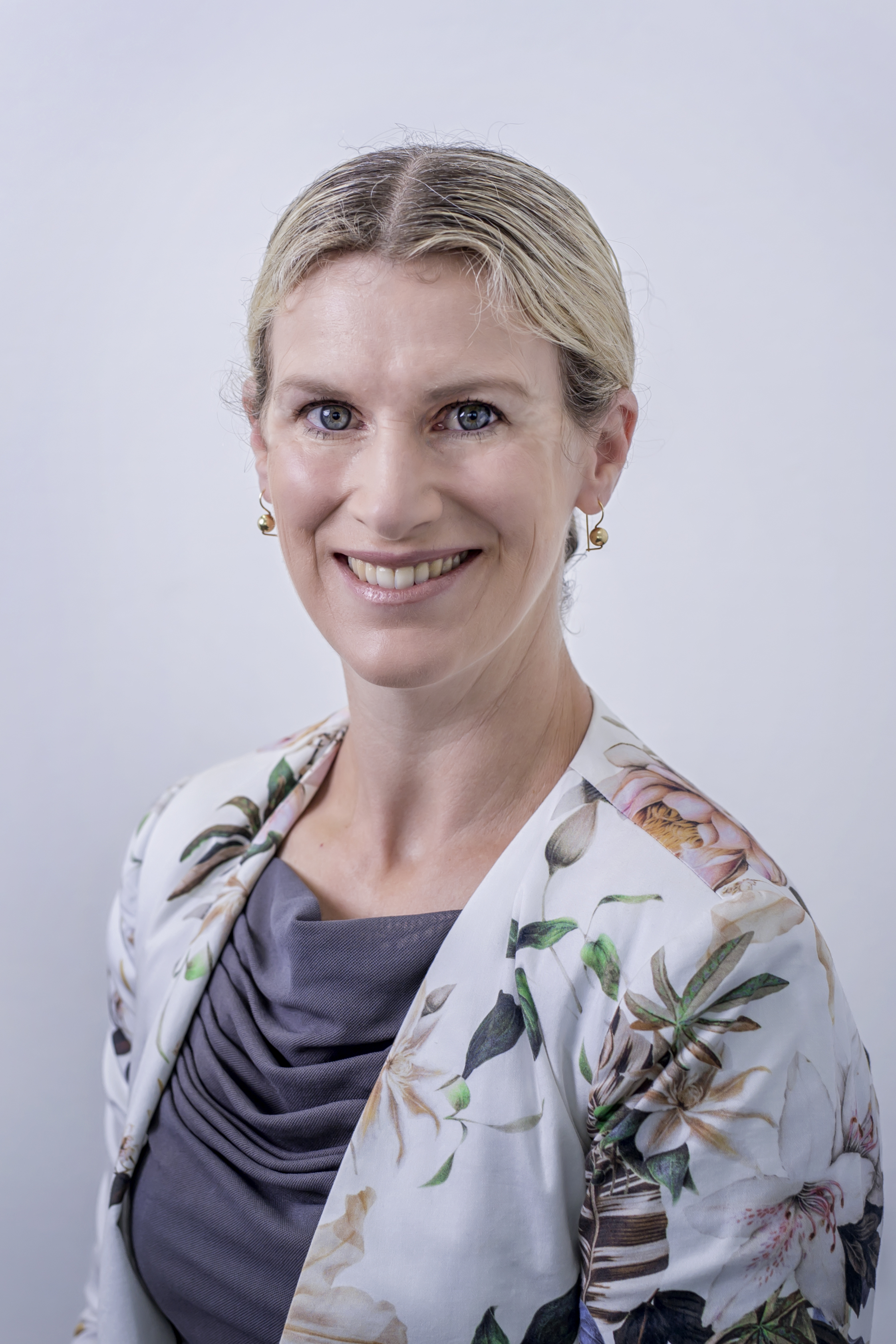 Rachelle Cavanagh the Principal of Cavanagh Law has a LLB (Hons) and a BSW (Hons) with over 17 years experience in family and criminal litigation. Rachelle has predominantly practiced family law and compliments her family law practice with criminal defence work. Rachelle is approved as a Lawyer for Child and Youth Advocate and is a legal aid lead provider.
Rachelle commenced practice as a lawyer in Rotorua at East Brewster in 2004. In 2011, she joined Davys Burton as a Senior Associate in their litigation team. In 2014, Davys Burton merged with Tompkins Wake.
Rachelle established Cavanagh Law in 2017 having been motivated to ensure that those in our community whom may be socially and/or financially vulnerable had access to excellent legal advice, representation and service and were not disadvantaged as a consequence of their limited financial means.
Prior to becoming a lawyer, Rachelle worked as a social worker at Child, Youth and Family (now called Oranga Tamariki) for a number of years. As a result, Rachelle is particularly passionate about children and young peoples rights and ensuring that they have a voice when involved in a Court process.